Everything you need to know about Weight Loss
Why some people get weight more than they want?
Have you ever wondered why some people get weight more than they want? People gain weight due to multiple reasons but the most prominent reason behind weight gain is that more consumption and less burning. Consumption of extra calories that is unburned in our body gets stored as the body fat; henceforth burning of calories can help get the perfect physique. There are several other aspects of weight gain which can't be taken for granted because these things are also responsible for weight gain. These aspects are metabolism, food style, genetic body structure, hormones, lifestyle, and much more. One can only minimize the weight gain problems by Focusing on these things seriously, so brace yourself to get fit and fine.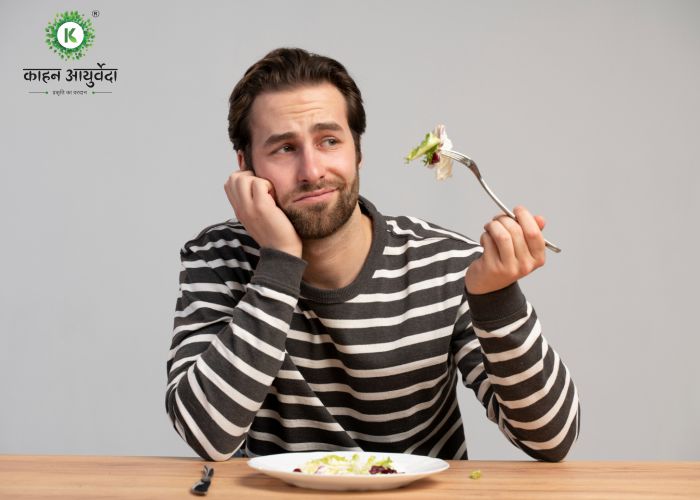 People having more body fat have to go through a lot of social and mental disgrace, there are so many interconnected problems with obesity. Obesity is something that leads to several new problems in our personal and professional lives; it has a severe and terrible effect on one's life. Most of the time overweight and obesity happen to us just because of our carelessness; however, some natural factors also cause obesity. There are some home remedies and herbal medicine to get rid of the overweight problem, which we will be discussing here in the next few paragraphs.
In this post, we are going to look at the reason, diet, remedies, supplements, and much more. This post is going to clear all your doubts regarding the overweight problem.
What is obesity in the true sense?
We often come across the term called obesity in our lives, what obesity means in the true sense? Obesity is nothing but a serious overweight problem, caused by several aspects. Now obesity is as an epidemic by health experts, it is so because it can cause some further serious problems. As per some authentic credentials, more than 2.5 million people die just because of overweight complications. The prevalence of obesity is approximately 30 to 40% across the world; in the USA itself prevalence has crossed 40% in the year 2020.
There are several serious after-effects of obesity which is even more problematic, these after-effects are;
Heavy risk of diabetes
Chances of stroke
Heart attack or cardiac problem
Some types of cancer
Damaging of the excretory system
Higher risk of osteoporosis
Also read: Home remedy to loose weight in Hindi
Obesity should be prevented on time otherwise it will keep increasing, once you get over the problem, you invite several new problems as well. Nowadays obesity is becoming very common in today's youths, every fourth or fifth adult is going from overweight problem. The prominent reason behind this is a lifestyle and junk foods. One should balance lifestyle so that you can avoid these problems.
Why you should lose weight?
We must have witnessed the kind of suffering and pain obesity give, sometimes the overweight problem becomes the major reason for our mental disturbance. Losing weight and getting a fit body should be everyone's top priority; it can make your further life smooth. We are providing you here some reasons i.e., why you should lose weight?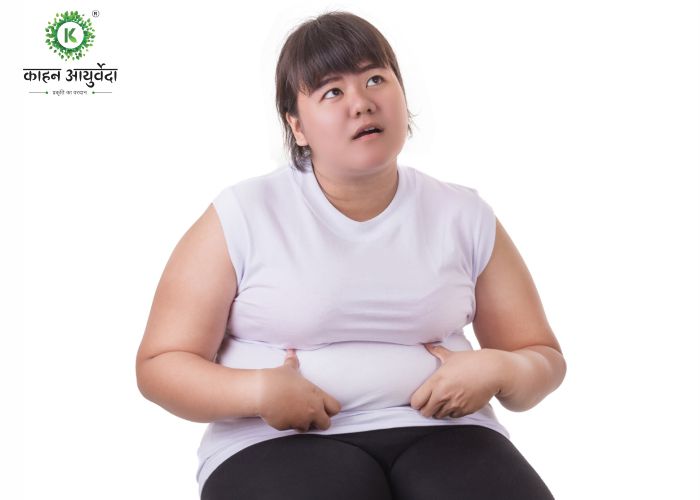 Overall health experience
If you are suffering from an overweight problem then you might be feeling so many problems and sickness, getting fit body not only e gives you good look but it also maintains your overall health. You can minimize the chances of diabetes, stroke, heart attack, and much more, therefore you should insist yourself get a good physique.
Confidence and good look
Getting a good physical body structure not only gives you a good health experience but also provides you a good look. Most of the time we find overweight people dull and weird, people make us laugh out of it. You can get a good physique to gain confidence which will be helpful in your professional and personal life.
Fitness
Want to become a fitness freak? You can only be a fitness freak after dropping those extra kilos from your body. Muscle mass and fat look bad and make one's profile low, therefore getting back to the normal body design should be your priority.
Sports and extracurricular activities
You can't be active in sports activities with a heavy body weight because of several complications. One needs to be fit and fine to participate in outdoor games. Apart from that, obesity restricts several other extracurricular activities of the human being.
Weight Loss tips
The overweight problem can we control just with two things that are a balanced diet and regular exercise. If somebody is having a properly nutritious diet and active in physical activities, chances are very low that such person will get fat. Apart from that, a complete sleep cycle is also mandatory for getting a good physical body structure. Some stats depict that an incomplete sleep cycle is one of the prominent reasons for obesity. Therefore you getting a good 6 to 8 hours of sleep is necessary for a human being to get fit and fine. We have got here some necessary weight control tips that should be followed strictly;
Don't go for restrictive diets
There is a common myth in people's minds that eating less is going to help them get a good physique. Therefore, they restrict their usual diet and eat lesser than before. But over calories, the restriction can harm your metabolism and out of cravings, some hormones will release which will give you even more fat.
Regular exercise
As per the studies, scientists have found that 200 minutes of weekly exercises can help confine the weight of an individual. Regular exercise and weight lifting help you in burning calories one should do exercise on regular basis. Weight loss is possible if and only if you keep yourself active in some sort of physical activity. Walking and running will be more helpful in losing weight, therefore go and do some research on the type of exercises you can do in terms of losing extra fat.
Protein intake should be increased
Protein is something which most probably we don't get from our daily food, therefore, some extra supplements or fruits should be added to our diet. Proteins reduce hunger and craving which saves you from overeating.
Diet for Weight loss
An evidence-based diet plan should be prepared under a trainer or doctor because most people are consuming so many things in the name of weight loss. Nutritionists and specialists suggest that diet should be based upon body type and nature; it can't be the same for everyone. However, we have got some best diet plans for you which in general will be helpful to every single person suffering from obesity.
Calorie consumption limit
Several factors determine the number of calories one can take in a whole day; it depends upon age, sex, speed of weight loss, time of weight loss. The conclusive part is that you can intake enough amounts of calories in one full day; otherwise you may gain some more ounces of weight. Ladies of age group 19-30 can have 1900 to 2500 calories on regular basis.
Male persons of age group 19-30 can have 2600 to 3000 calories in one full day; however, it depends upon the level of one's obesity. You can take calories according to your body weight and age; you can't eat whole at once but on small plates. The personage group of 30-50 can have 2200 to 3000 calories per day based upon the speed and intensity of weight loss. Females of these age groups are recommended to keep 1800 to 2400 calories intake per day.
Carbohydrates, fats, and proteins should be taken in a balanced way; you can consult your dietician or trainer to get the best diet for your body. It is almost impossible to elaborate exact diet plan without examining your age and body physique.
Herbal Medicine to Lose Weight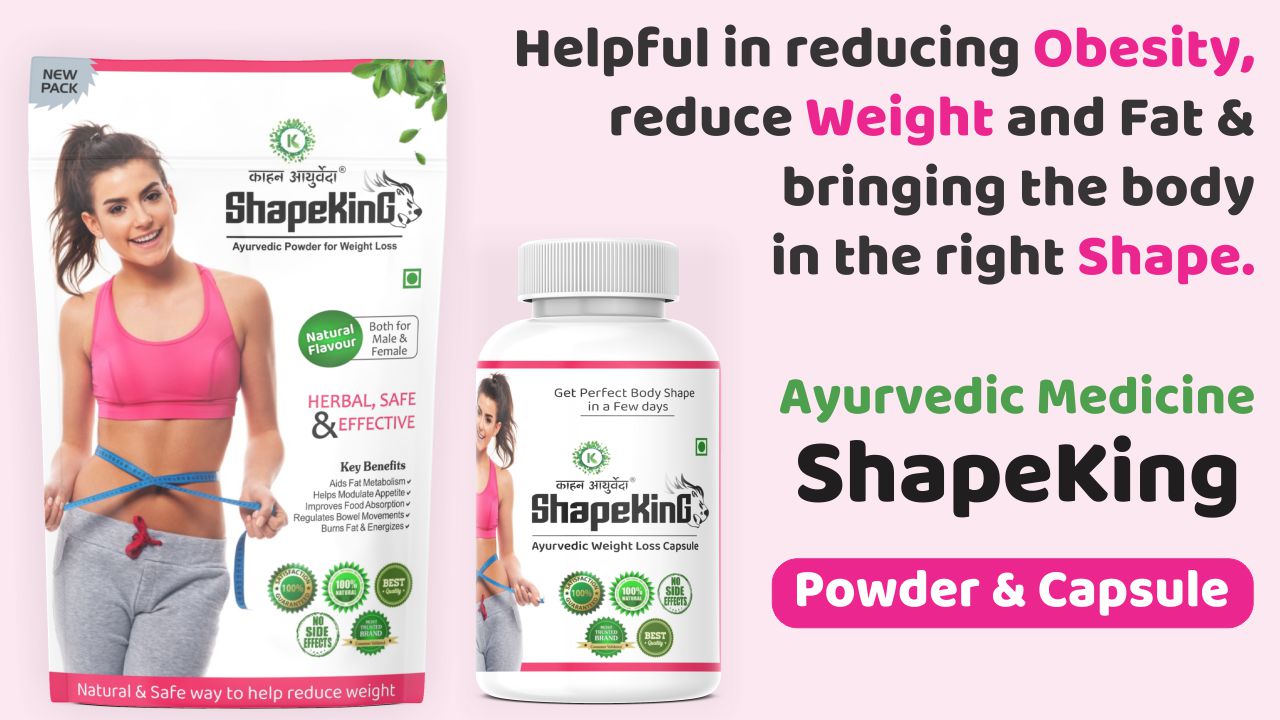 Additional supplements with no chemical issues are recommended to every person tempting to lose weight. Ayurvedic and Herbal medicine is good to use along with tips mentioned above. Using herbal medicine you can lose weight in a very short time. We recommend you one of the best herbal products Shape King. You must try this. It is available in Powder and capsules.
We hope you find this article helpful and informative, if it is so then share it with all your friends and family members.