Best foods to gain weight easily and safely
Want to gain weight fast?
Gaining weight may look tougher than losing weight but with proper nutrition and lifestyle, you can do it easily. There are so many challenges that come with gaining weight but one can achieve it with a proper diet. A healthy diet plan and best and nutritious food are considered the best options to gain weight; some simple changes in your eating pattern might bring majestic change in your weight gain transformation.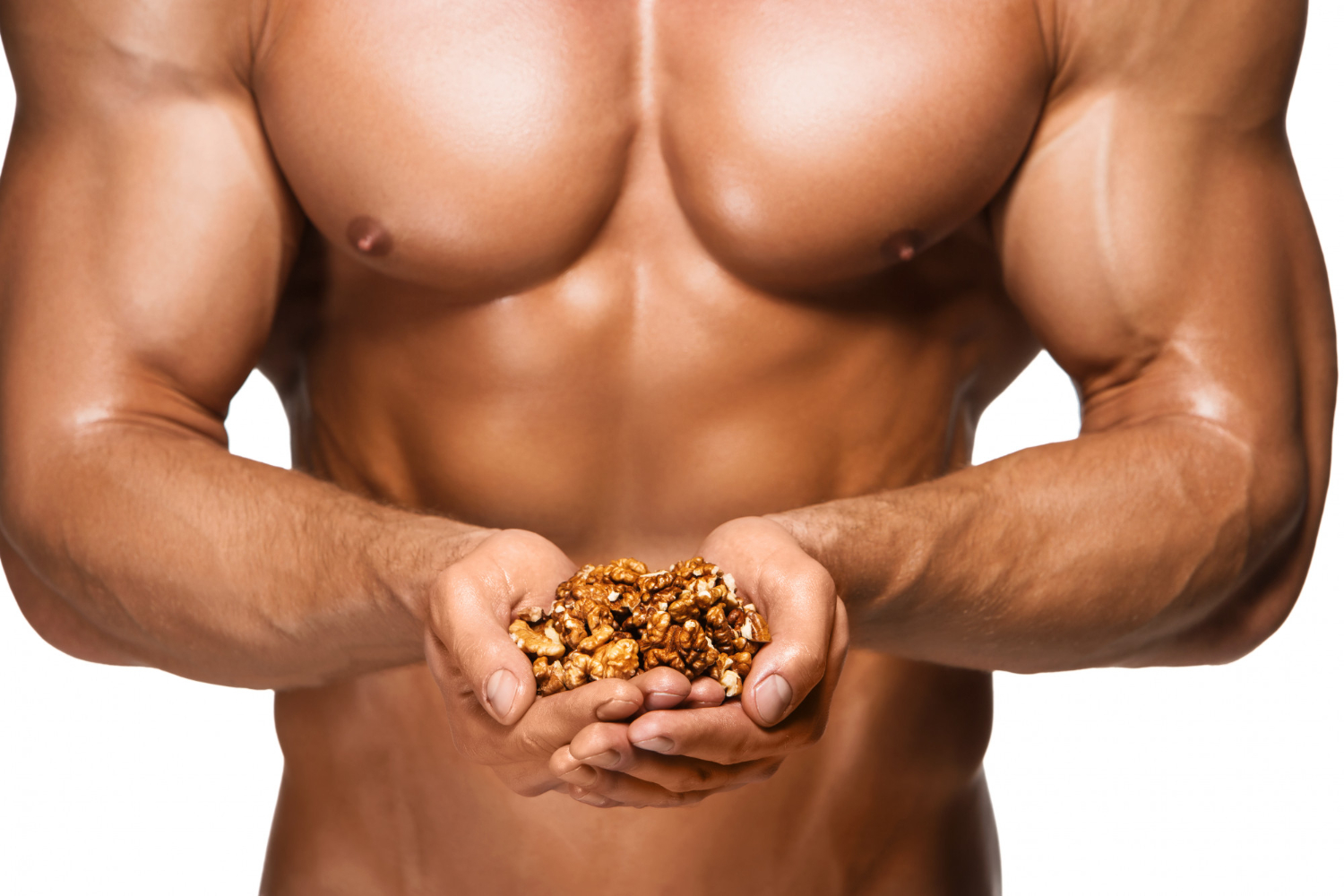 In this post, we are going to provide you some best food for gaining weight which will help you gain weight in a very short time. These food items will provide fulfill your requirements and you will get the best out of them, it may seem simple but the results are going to be crazy. So without wasting any further time, let's get a state to our today's topic;
Best healthy food items to gain weight fast
Homemade juices and smoothies for muscle building
We know that commercial smoothies and different kinds of energy booster juices are full of sugar and caffeine which is not great for your weight gain transformation journey. These smoothies may taste yummy and delicious but they lack nutrition. Therefore we have got some best alternative for you which will be helpful in weight gain. The juices help get the bulk of muscles and weight, you can choose these smoothies with milk if you have lactose tolerance.
Homemade protein smoothies are always full of protein and nutrition which fulfill the requirements of necessary protein and vitamins. We are going to provide you hear some best homemade smoothies for gaining weight, these shakes and smoothies can be easily prepared at home. The best part is that you will know what you are consuming which means you can count your calorie intake properly. Here we go with the first homemade nutritious smoothie:
Banana shake with nuts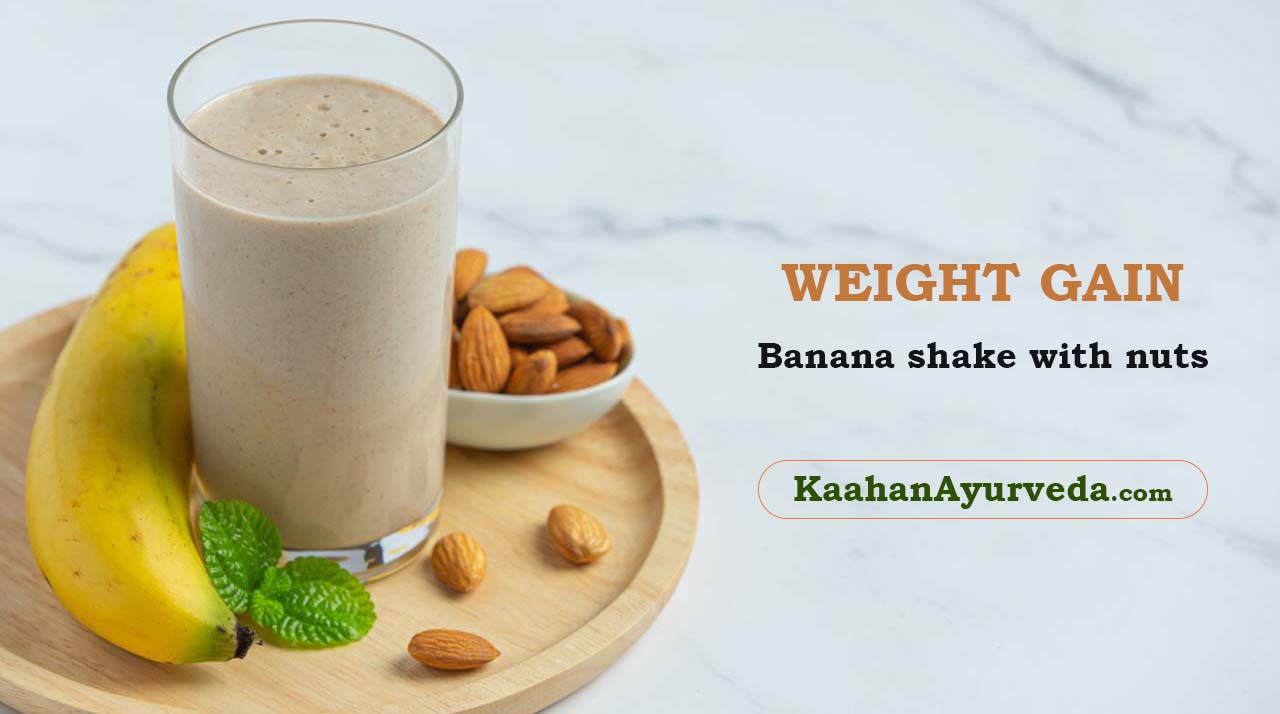 All you have to do is crunch 2 bananas and mix them with whey chocolate protein. And, for better taste, you can add 1 tablespoon of peanut butter. That's it, your sake is ready.
Apple shakes with caramel
Just take one slice of Apple and mix it with vanilla-flavored whey protein, you can add one cup of yogurt. Caramel with sauce can also be used in place of whey protein, mix it with 1 full glass of milk and you are good to go.
Green vegetable soup
Just take spinach as per your capacity and mix it with 1 avocado, you can add banana and pineapples as well with this shake. You don't need to add milk to this smoothie otherwise you will end up getting a very bad flavor.
Berry shake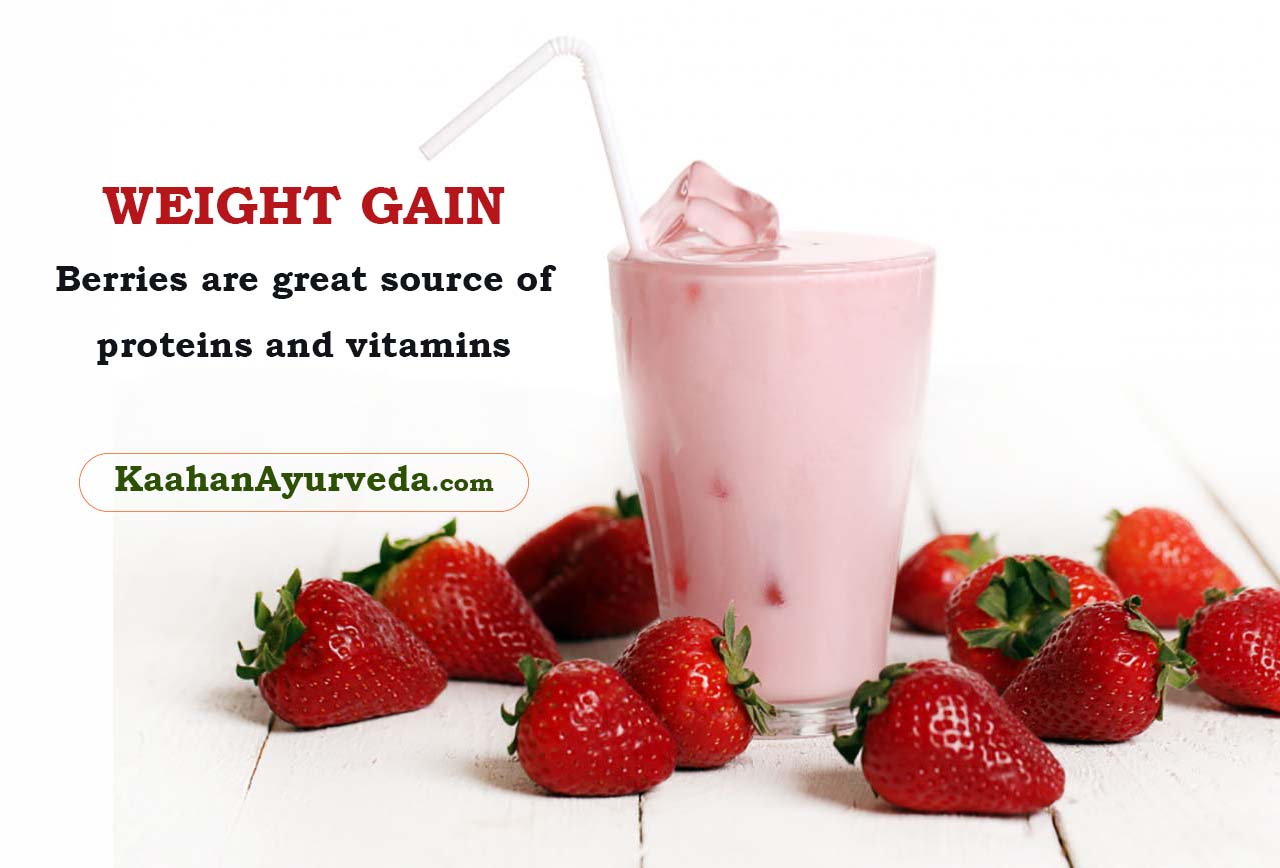 Berries are a great source of proteins and vitamins, just take a full of cup fresh berries and mix it with vanilla-flavored whey protein. Greek yogurt will increase your taste exponentially.
Drink milk to gain muscles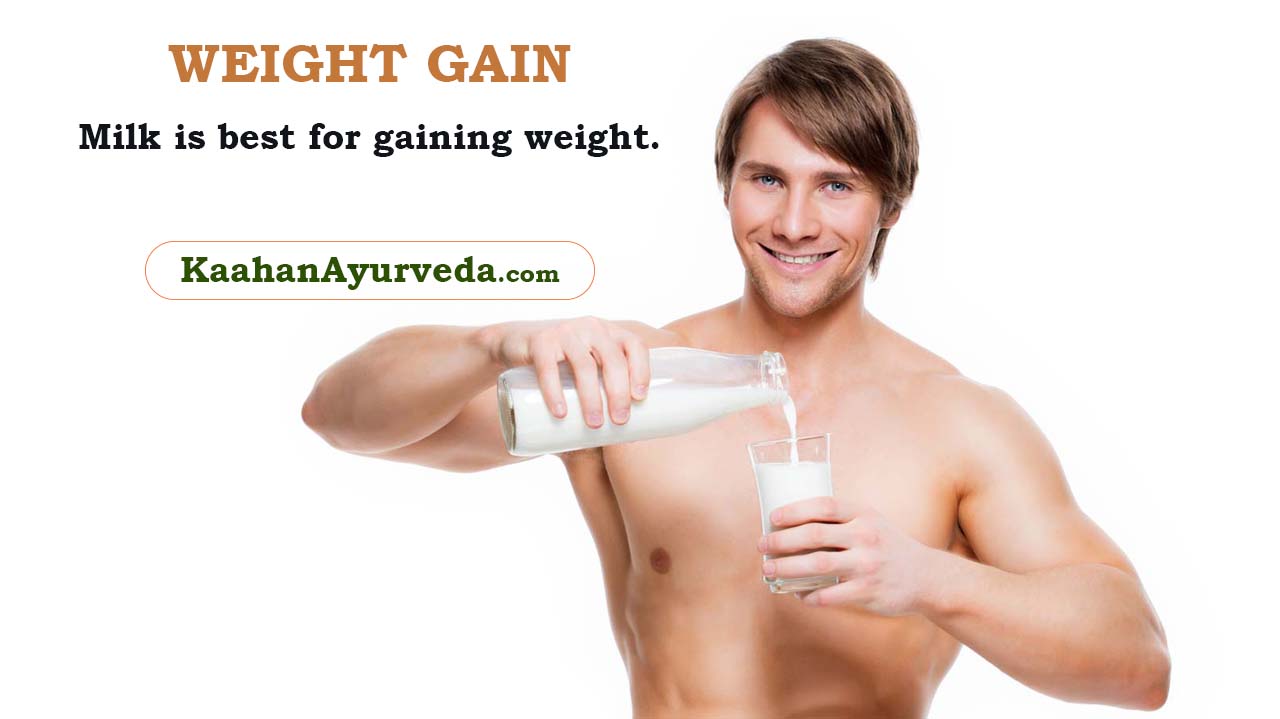 Have you seen the bodybuilders drinking milk? Bodybuilders do drink milk in bulk because this is one of the best sources for gaining muscles. It is considered the best source of calcium to make our bones strong, apart from that it provides necessary carbs and proteins. Milk is the best source for casein and whey proteins and both of them are highly recommended in gaining muscles. Milk is not something that will give you fats and unnecessary muscles; it is best for gaining weight.
Some studies show that milk is far better than some market protein sources; it will help you in gaining muscle mass and intentional bodyweight. You can have milk ok in so many ways, you can make delicious smoothies using milk, and smoothies made up of milk are great in taste. Underweight people must drink at least 2 full glasses of milk on regular basis; it will help you fulfill your desire. The conclusive part is that everyone should drink milk whether they are normal weight or underweight.
Peanut butter and different types of nuts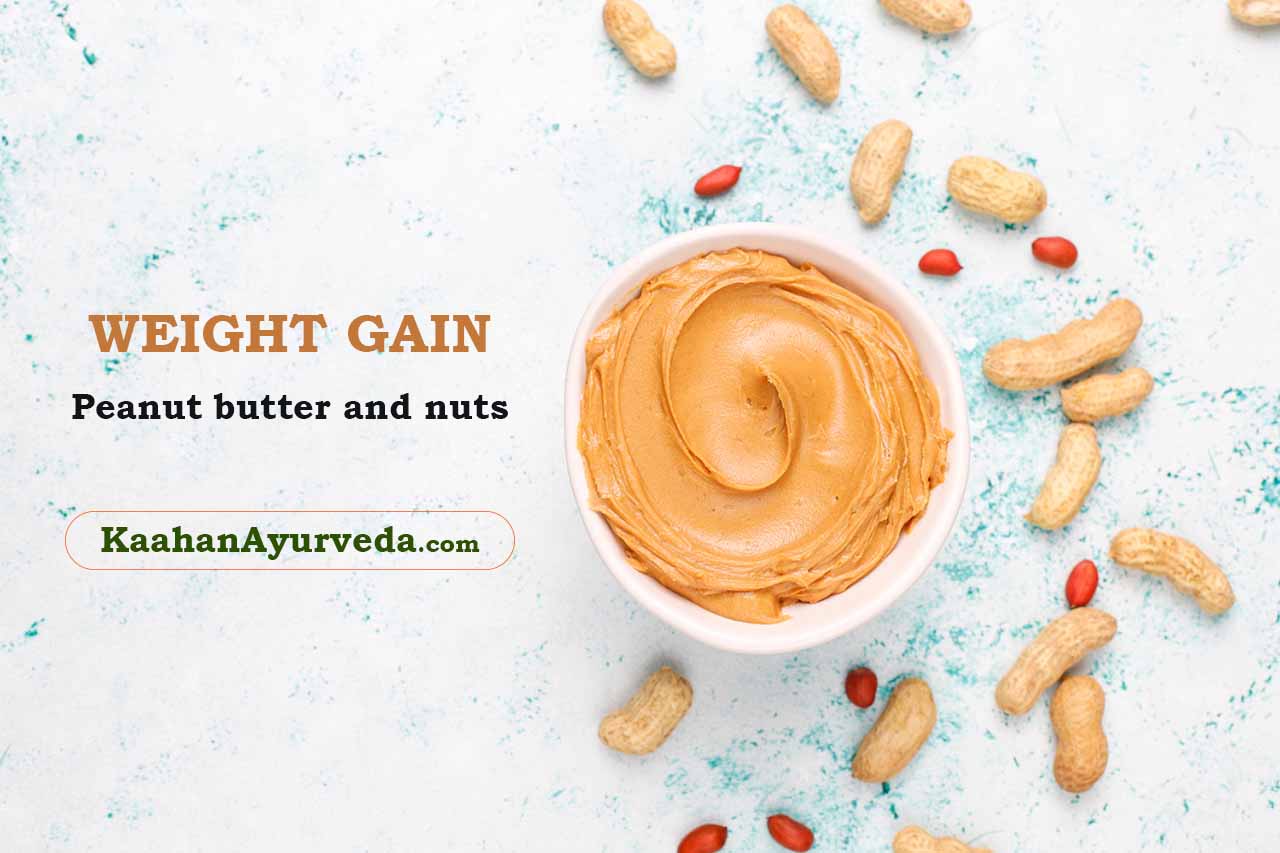 All kinds of nuts are great in body weight gain; it has that required filling nature which does a lot of work in very little time. Just one by four cups of almonds provides more than 150 calories at once, apart from that it also provides few grams of fiber and protein. As we all know that nuts are energy-dense and calorie-dense items therefore just a few handfuls of nuts can add hundreds of calories you need. Peanut butter and all kinds of nut butter are best in taste and for health. You can apply this nut butter to several kinds of snacks that you eat regularly; it will fulfill your hunger issue and appetite. Before purchasing any kind of peanut butter please make sure of the sugar content in it.
Meats (especially red meats) to gain weight fast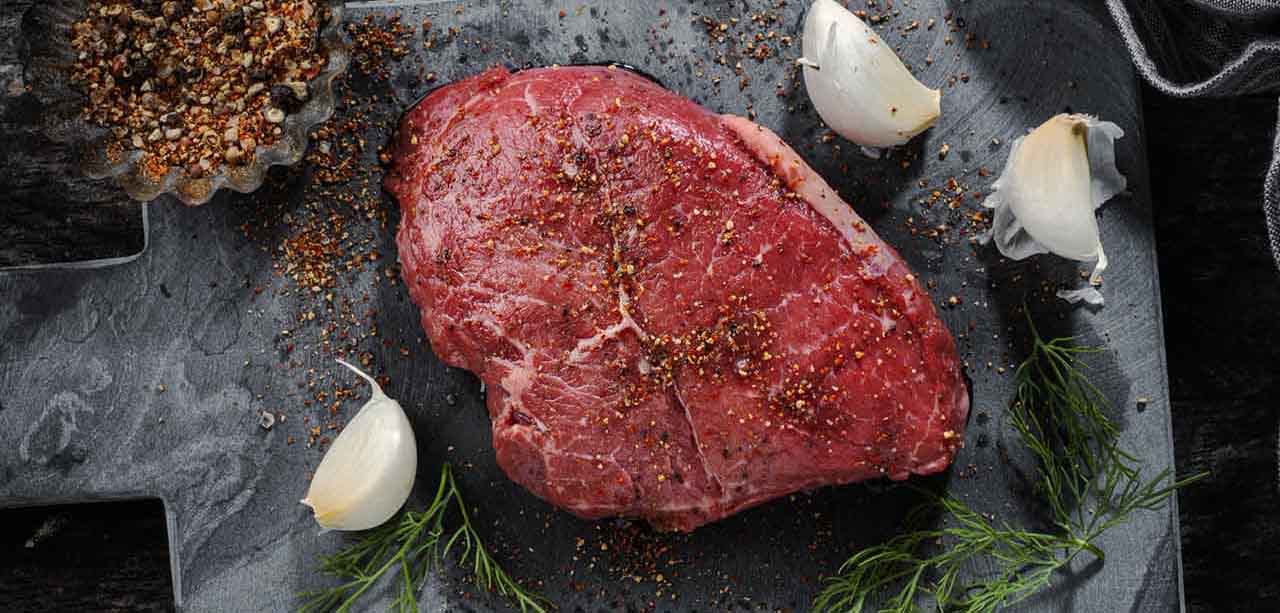 If we say that red meats are the best food material available for or developing muscles then it won't be hyperbole. Red meats provide leucine which is a kind of amino acid it helps in muscle building; therefore you should go for red meats. Eating red meat adds hundreds of calories in few minutes which will help you get your desired body weight. Fatty meats provide more calories than leaner meats, and red meats have fat flash which provides more calories. We can develop muscles in few months with the help of red meats especially fatty red meats. Meats are always the best in weight gain and if you get red meats then it would be even more beautiful.
Protein supplements for quick transformation
Protein supplements are often taken by bodybuilders and athletics during weight gain or muscle building. They have many advantages and functions, it provides proteins, abstains hunger and much more. There are so many protein supplements available in the market but all are not good to use, you can get a different kinds of varieties like egg, soy, whey, and pea protein. People use whey protein mostly because it is available at very reasonable prices, it can be very effective in treating your underweight complications. Protein is even more effective when you workout while taking it regularly, too much consumption of protein is not good. When you involve yourself in physical activity or running; then you maintain the level of protein, sometimes plenty of proteins in the body may kill your hunger.
If you want to gain weight fast we recommend one of the best ayurvedic weight gainer product in India, i.e. Sehat King.
It is natural and safe.
You can see result in just 15 days.
It is herbal, safe and effective.
No side effects.
It is natural mass gainer
For more information you can visit the website sehatking.com.
Protein supplements can be used before or after the workout session however, you can have them at your convenient time. These protein supplements are available in the form of powder or capsules, a person can take powdered protein supplements with milk or water. You can get different kinds of flavor which will make you always ready to have your protein on time. Many people drink protein smoothies at the time of breakfast, it is the best for rest of the day. Unflavoured protein supplements are not good in taste but they are as effective as flavored protein supplements.
Starch and carbs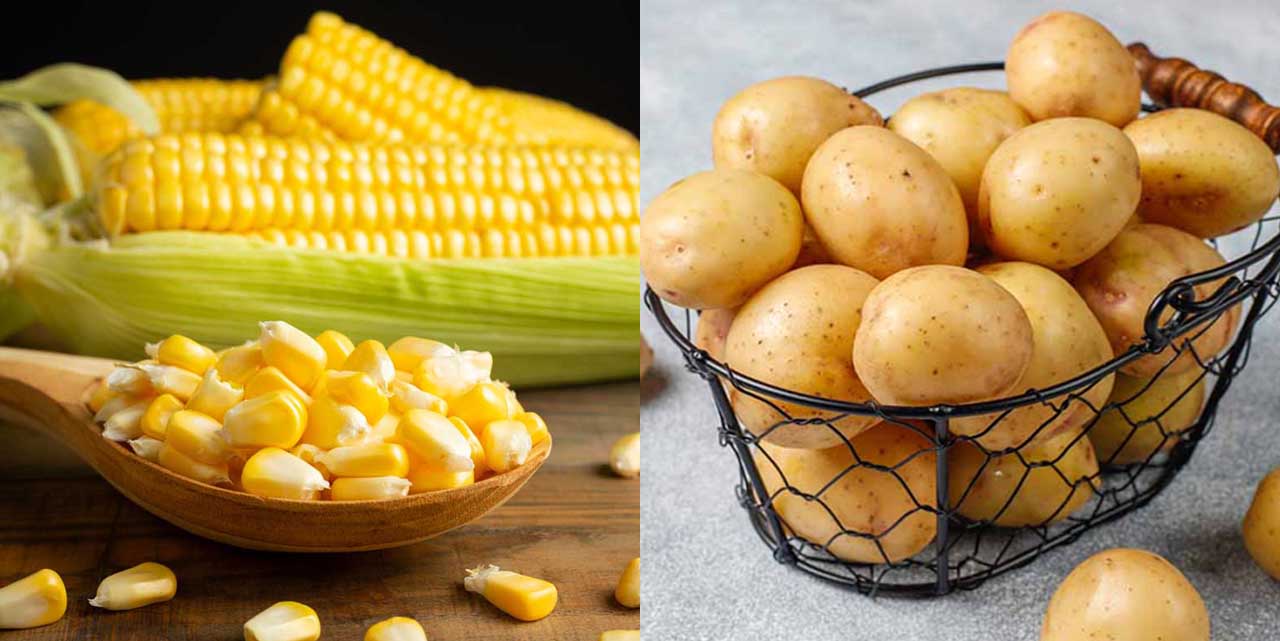 Extra calories can be added with some starchy food items like quinoa, oats, corn, squash, root vegetables, etc. Potato is one of the best things to develop muscle glycogen stores; it is starchy and full of carbohydrates. Try to eat plenty of rice and whole grain food items because it fulfills your need. Carbs are always recommended for weight gain; so don't resist yourself from having carbs.
We hope you find this blog informative and interesting, if it is so then share it with your loved ones.